Fix funnel leaks! Slash churn!
Looking for the definitive competitive advantage?
Stand out from the competition by educating your customers on your offering. Maximize the value of education to positively impact key growth metrics, including CAC, Retention, CLTV, NPS, as well as Recurring Revenue.
Watch our free webinar and get access to the ultimate playbook for creating a successful customer education program.
Learn about the:
5 stages of the Customer Education growth model
3 major mistakes to avoid
7 proven ways to design your program for scale
Meet your hosts
Panos Siozos, PhD
LearnWorlds co-founder and CEO
Panos has a Ph.D. in Educational Technology and extensive work experience as a software engineer, e-learning researcher, and science educator. Before following the startup route, he worked in the European Parliament as a policy adviser for research and innovation.
Under his leadership, LearnWorlds raised 32M from Insight Partners and evolved into a high-growth scaleup with 130+ employees and more than 6,000 customers from countries.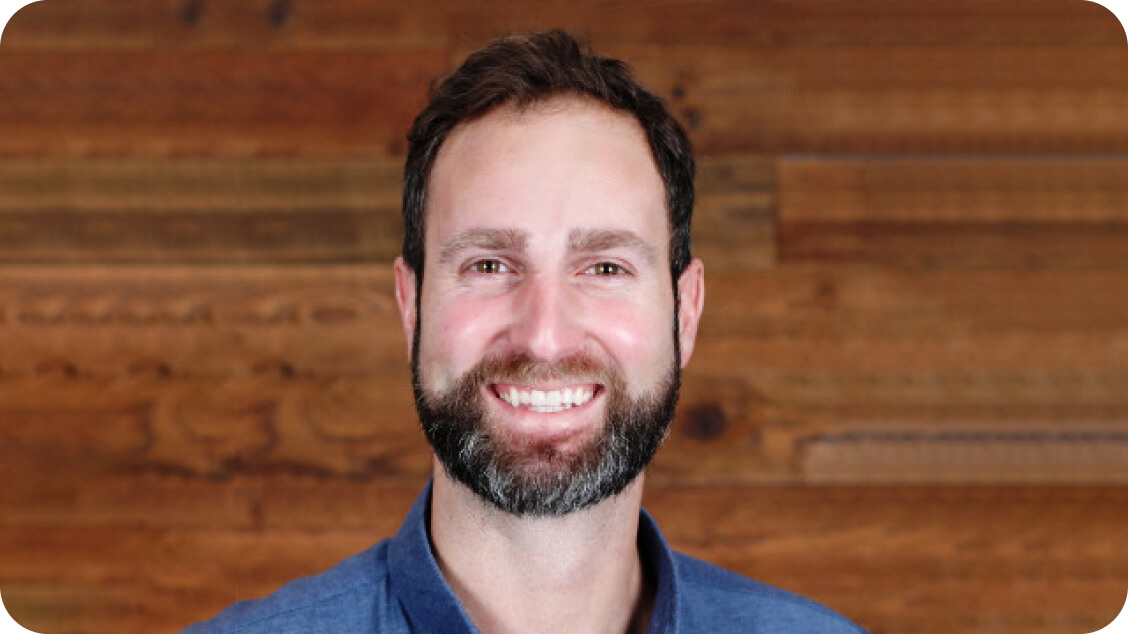 Christopher LoDolce
Former Director of HubSpot Academy
Chris is an advisor to high-growth software companies on Customer Education program design and operations, from program ideation to program launch and scale.
He co-founded the HubSpot Academy team in 2011 and grew it to over 30 people over 10 years. Their courses reached millions of learners and certified half a million business professionals on three robust software products in five languages.
What you will learn
In this unique master class by two world experts on Customer Education, you will gain actionable insights on:
Program Leadership
Who you should hire, and what skills you should look for. We review typical roles for starting and growing your customer education program.
Program Management
Key elements for designing or improving a customer education program for scale. We discuss what drives sustainable retention and revenue growth.
Stakeholder Management
Codifying and tracking stakeholder management to secure the resources and support needed to deliver on the program goals.
Content Design
Developing educational content that is educational and inspires the learner to action.
Tech Stack Design
To buy or to build, to be scrappy, or go big? What to remember when designing your Customer Education tech stack for speed, quality, and scale.
Promoting Your Program
So, you developed your customer training program, now what? Marketing is all about understanding your customer communication channels.