We help Non-Profit Organizations accelerate impact through online education
Introducing LearnWorlds: The eLearning platform Non-profit Organizations trust to reach, educate, and inspire people worldwide.
Exclusive discount for non-profit organizations
Fulfill your Organization's Mission with
LearnWorlds
Build your site
in minutes
with tailor-made templates for NGOs
Share your
mission & vision
through insightful online learning experiences
Engage & grow your audience
with advanced marketing & social tools
Elevate your fundraising efforts
with actionable data & payment processing
Get Started for Free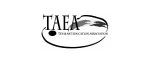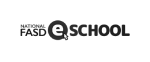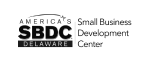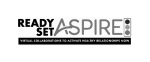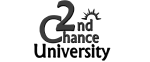 We serve more than 100 NGOs and Non-Profit Organizations across the globe
LearnWorlds focuses on offering beautiful and holistic "worlds of learning" where communities immerse themselves and interact with each other. Our dedicated team has helped community outreach programs, art and culture institutions, spiritual organizations, human services, environmental and animal welfare, education, and international foundations to change the world for the better!
Design your websites
More than a nonprofit website. Build a vibrant community hub
Cost-effective & scalable

LearnWorlds is a Cloud-based and self-managed LMS that doesn't require an in-house IT team for maintenance. You can host an unlimited number of learners for one reasonably priced, flat rate.

200+ Templates

With LearnWorlds' Site Builder, you can customize everything to match your own brand identity. Enjoy total design freedom without any technical skills. Get a top-notch academy for your NGO in minutes.

Responsive on any device

Now your mission can reach every member of the community on their preferred device. LearnWorlds schools are fully responsive to all devices to make your educational site uniquely your own.

Site flavors

Add a festive touch to your site to celebrate important days without compromising your main site. Switch the design of your Non-profit Academy at a moment's notice. Create an alternative version of your site in just a few mouse clicks.
Get started now!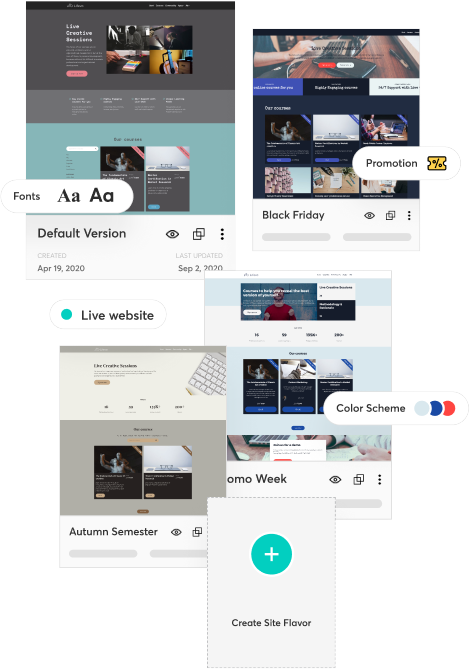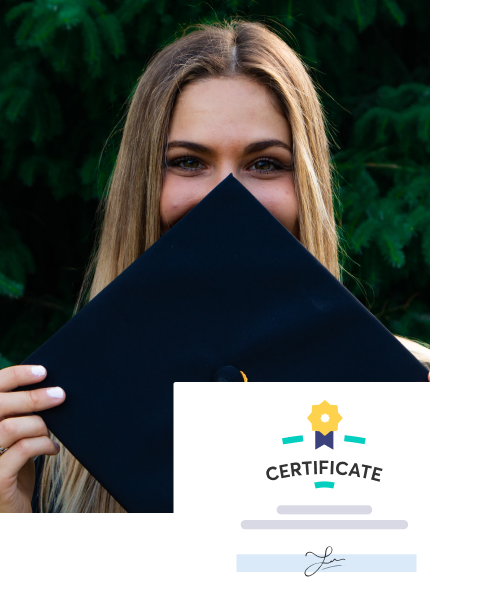 Training & education
Unite & educate your community around your cause
Course creation & real-time updates

Take advantage of the full suite of course creation tools and engage your learners with interactive videos, ebooks, or live sessions. Update your content in real-time and stay up-to-date on campaign debriefings, auditing, and compliance.

Flexible pathways with drip feed

Set up and automate flexible learning pathways with drip feed, allowing learners to experience educational experiences at their own pace, on any device. You can even schedule the delivery of your online course.

Interactive videos

Interactivity is considered the essential ingredient for quality learning experiences. LearnWorlds comes with advanced functionalities and a handy sidebar menu that allows you to easily add elements such as questions, images, and transcripts to your videos.

Digital Certificates

Training and education are key elements in building the next generation of social impact leaders. Accrediting your audience with certificates has been shown to improve student engagement and course completion rates.
Create your first course
Community & networking
Grow your audience & Promote the social talk
Build a learning community to expand your network

With LearnWorlds you get an integrated social network that facilitates your organization's strategy by enabling learners to discuss issues, exchange ideas and tips as well as share their experiences and advice.

Networking and public profiles

It's easy to stay connected. Give your supporters the chance to communicate and connect, find new partners and form an expanding volunteer and donor network.

Marketing and sales tools

LearnWorlds comes with built-in marketing and sales tools for growing your audience and increasing donations. Grow your revenue stream and donor base by providing lifelong education through memberships and courses. LearnWorlds connects seamlessly with the safest online payment options and your preferred email marketing tool.

Virtual discussions

Virtual, discussion-based sessions can provide additional ideas for any organization seeking to foster community and maintain financial viability. LearnWorlds connects seamlessly with Zoom and Webex.
Create a social-first Academy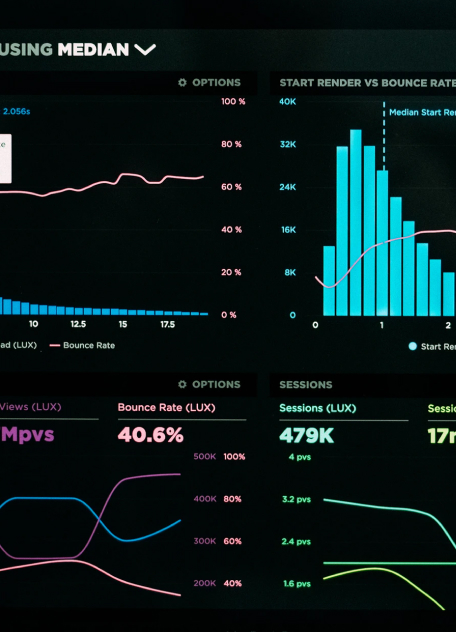 Know your people
Know your people & build relationships at scale
Progress & donations tracking

Gain access to a comprehensive analytics dashboard that allows you to assess the effectiveness of the training provided to each learner. Plus, you can track relationships, events, grants, volunteers, and memberships.

User-centric experience

Enjoy the perks of personalization that simply don't stop at your users' first names. LearnWorlds tags allow you to easily track and personalize your users' website experience before and after the purchase with dynamically tailored content to achieve higher engagement and conversions.

Automated reports

Keep your stakeholders up to date, regularly and punctually. Set up the reports you want, how often you want them, and who should receive them once - and then forget about it.
Start Building your Academy
LearnWorlds has been a great support for our Academy to reach out to our students during the pandemic.

Within 1 month of launch, we have reached out to a large number of students across the country with registrations crossing 2500+ and counting.

We have been able to make our Nalanda Academy stand up once again and more strongly, thanks to LearnWorlds. Learnworlds has been a boon for us and we have converted adversity into opportunity. Earlier we used to teach a couple of hundreds but now we are extending our reach to teach thousands of students across the length and breadth of the country and that too completely free of cost.
Anoop Kumar
Founder of Nalanda Academy
We Are Committed to Serving Nonprofits in Their Cause
Make a difference with LearnWorlds
LearnWorlds is built by a group of visionaries who believe in the power of learning that enables non-profit organizations to increase social impact. We offer a special discount for Non-profit and Non Governmental Organizations to start spreading your mission today!
I was looking at maybe 5-7 different platforms before I decided to go with LearnWorlds. It is easy to use (intuitive) and there are the features that you need. I am happy I found it!
- Martin B.
Definitely the best option on the market after an extended research I made. I like to compare my options before making a purchase and LW was the clear winner. The amazing, friendly and well trained support team that replies withing a few minutes is what I find also extremely impressive about LW.
- Teya Bozhilova