Giveaway! The ultimate video setup -
Value $361
Register to enter the drawing. The winner will be announced LIVE!
Blue Yeti Mic
Logitech Cam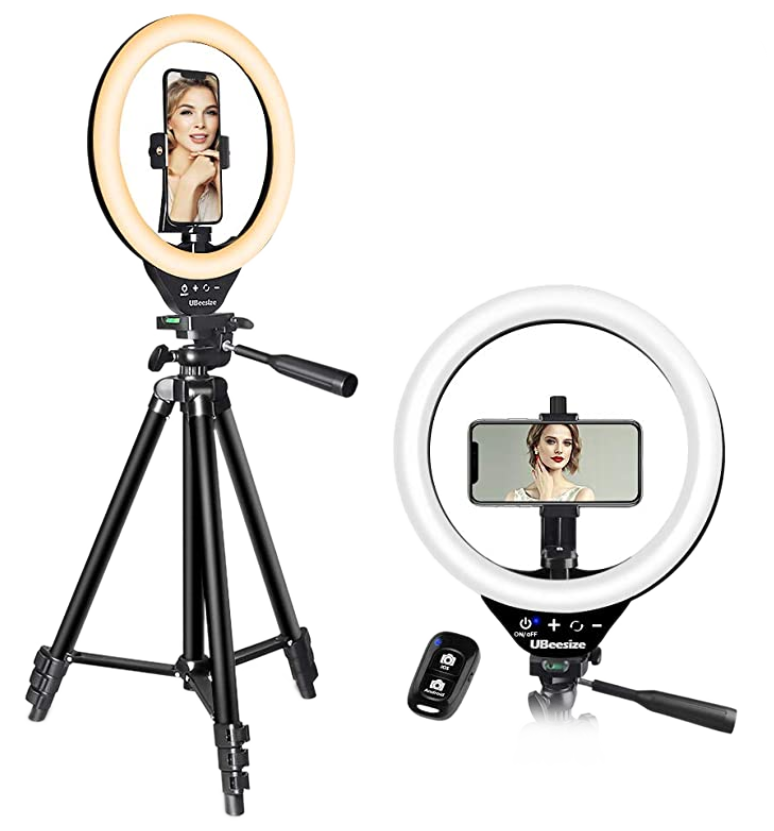 UBeesize Light
Coaches, mentors and consultants - Have you made your move yet?
Online business is booming! The good news is that you don't need to reinvent the wheel - the growth puzzle has already been solved for you! Join our live event to get the answers you need from experts and coaches!
Must participate if you:
Run a coaching business of any size or focus area.

Are eager to unlock the full potential of online audiences.

Want to transform your offline practice into a hybrid or purely online practice.
What you will learn:
Proven strategies for growing and scaling your coaching practice.

How to generate higher passive income by launching coaching programs that stand out.

The toolset you need to manage your coaching business effectively.
Meet the speakers
Panos Siozos, PhD
Co-founder and CEO at LearnWorlds
Panos has a PhD in Educational Technology and extensive work experience as a software engineer, e-learning researcher, and science educator. Before following the startup route, he was working in the European Parliament as a policy adviser for research and innovation. Panos loves mountaineering, photography, and travelling and is always happy to work under extreme pressure in multinational environments.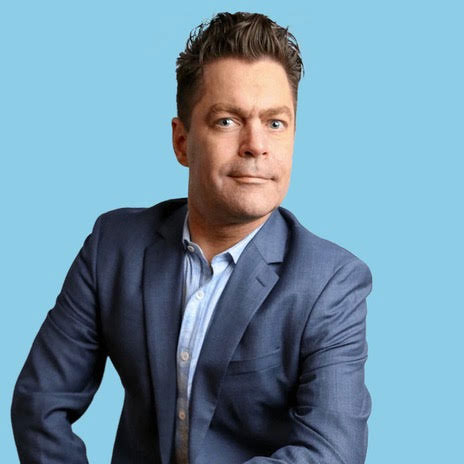 Robert Lunte
Owner | Team Lead | Coach at CourseCREEK
Robert is a renowned international educator with 20+ years of experience in the eLearning industry. With nearly 11 courses and a best selling book in his portfolio, Robert's courses have helped advance the learning of over 100,000 students in 179 countries around the world. In 2018 he launched courseCREEK to help coaches, authors and companies monetize their expertise via online cohort programs and blended curriculum programs.
... and two of his team members
Vince Alagon
Sr. Instructional Designer & Project Coordinator
Auret Esselen
Sr. Implementation Manager & Funnels Specialist
Eliza Cani
Learning Designer at LearnWorlds
Eliza is an eLearning Designer at LearnWorlds, and an experienced public speaker. She has a background in IT. She started her career at LearnWorlds as a member of the support team where she demonstrated an in-depth knowledge of the platform and the ability to solve customer issues fast and efficiently. Over the years, Eliza has helped hundreds of trainers and course creators create engaging learning materials and deliver them effectively.
Sean R. Callagy
Chief Visionary Officer and Co-Founder at Unblinded
Sean Callagy, Founder of Unblinded and Callagy Law is a highly successful coach and trial attorney who trains on the Superpower of Influence and how it shapes our money, time, and magic. Sean's influence skills recently raised $2.6M for Ukraine in a room where they hoped for $200k. He travels the world speaking on stages including Tony Robbins' & trains companies like Walt Disney Company, Salesforce, T-Mobile and more.