EDUCATION
Training the (personal) trainers
EDUCATION
Training the (personal) trainers
Personal Trainer Collective is an education company that strives to produce the best Personal Trainers in the fitness industry. It was founded by its CEO Luke Johnson and is also run on a day-to-day basis by Laura Moran, Head of Operations. Luke and Laura work together to ensure that the students have the best experience possible and that everything is delivered seamlessly.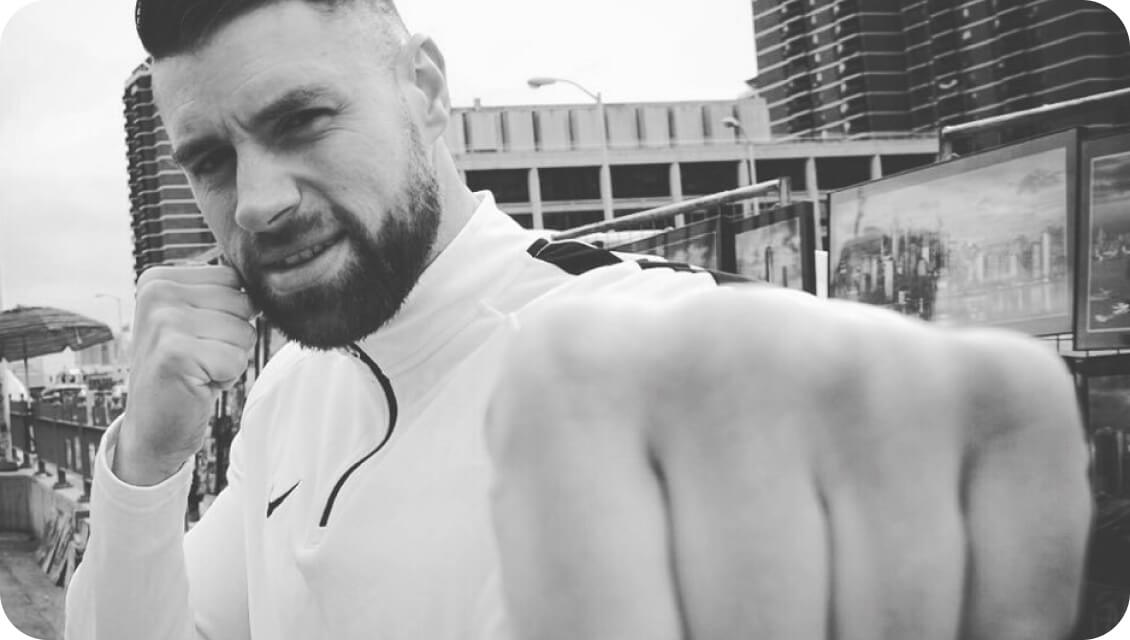 Meet Luke Johnson
Meet Luke Johnson
The journey started in September 2015, under the name Shredded by Science (SBS) Academy, before it was changed to PTC. This changed happened, because they felt that the curricula of Personal Trainer qualifications available were not sufficient to ensure Personal Trainers would build a successful business.
Having been a Personal Trainer and a Sports Lecturer himself - teaching the nationally recognized Level 2 and 3 Personal Trainer qualifications, Luke knew there was a need for further education that went above and beyond the industry standard. He wanted to reach as many PTs across the world as possible, so they focused on a primarily online model.
"They are really fast and knowledgeable, always seeking to understand the issue and give solutions that actually work for us. It feels like we have a whole team behind us now and even if something is currently not available a workaround is always offered."
Competition? What competition?
Competition? What competition?
Being a firm believer of sticking to your strengths, Luke decided to go with the experts. After months of analyzing different online learning platforms such as Kajabi, Teachable, and Thinkific, they decided to go with LearnWorlds.
LearnWorlds enabled PTC to gather all their operations in one place. The killer features for them were:
The Site Builder that allowed them to build a gorgeous website
The Analytics and Report capabilities that helped them track their learners' progress
The Integration capabilities that connected their academy with the tools they were already using
When you need more than an e-course, LearnWorlds is the answer
When you need more than an e-course, LearnWorlds is the answer
Both Luke and Laura agree that LearnWorlds is the most complete platform for education providers:
"There are plenty of options for those that simply want to create an e-course but our business is education and we needed significantly more features that other platforms do not provide."
Their first point of contact was characteristic of the quality of both the platform and the service; they recall speaking to the sales rep of LearnWorlds and explained their situation and how it would be a big commitment for them to leave their custom software where they invested a lot of time and money into.
Do you want to learn more about PT Collective?
Invest in LearnWorlds – is it worth it?
Invest in LearnWorlds – is it worth it?
Luke and Laura vote unreservedly yes; they point out that if there is an issue, it is much quicker and easier to fix as there is a whole team of people working on it. It has also provided them with an ocean of data with which they can better support their students and take better business decisions.
"We needed the ability to assess our students with online assessments. A lot of the platforms have quizzes but not the ability to create assessments and custom certificates for the students."