Join our power-packed webinar session and equip yourself with all the essential marketing tools to generate a steady flow of leads and manage them efficiently on their journey to becoming paying customers. Fuel your online academy's growth with the strong acquisition tools at your fingertips.
Email grabbers for lead generation
Effective funnels to maximize conversion
Email integrations for prospects nurturing
Smart automations for streamline lead management
(Visited 28 times, 1 visits today)
From Prospects to Paying Customers
Join our power-packed webinar session now and gain access to essential tools that will revolutionize your lead generation & management. Learn how to effortlessly convert prospects into paying customers, all at your fingertips. Fuel your success with the industry's strongest acquisition techniques.
35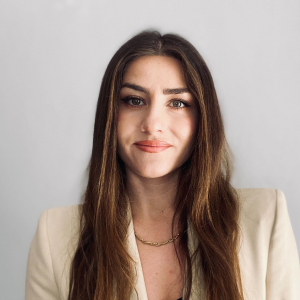 Meet
Eliza
A Learning Designer and technology enthusiast with over 10+ years of experience in informatics and customer service environments. Eliza will be accompanied by our exceptional Support Team, ready to address all your queries in real-time through the interactive live chat.