Thursday, March 30th
9:00 AM PST / 12:00 PM EST / 6:00 PM CET
Creating, Adding, & Configuring Course Content
Course Building 101
Save the Date
Thursday, March 30th
9:00 AM PST / 12:00 PM EST / 6:00 PM CET
About this Webinar
The LearnWorlds Platform allows for quick and easy development of online courses. This 30 minute session will cover the creation and configuration of a course. Attendees will gain an understanding of how to build a course from scratch, add/setup different types of content, configure the course player, and control user access.
(Visited 5,800 times, 34 visits today)
Reserve your spot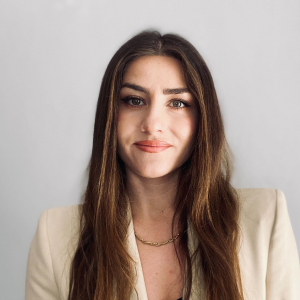 About the Speaker
Eliza is a Learning Designer and a technology enthusiast with over 10+ years of experience in informatics and customer service environments.
View All Webinars