Achieving
better work-life balance

by going online

Irina explains what it took to grow an idea into a thriving school, her passion that led her to the decision to take her courses online and how she got the career she always wanted.
Don't have a School yet?
Start your Free online School Now
Create New School
Lessons from the owner
Irina Markova
Ina Markova, with a BA in Media and Communications and an MA in Service Design, is an unlikely nail designer. That's probably what makes her the best in her field as well as the ideal person to offer stellar advice to other aspiring entrepreneurs.
Irina was very proficient in eLearning even before starting her school: her BA thesis was on the topic of 'learning foreign languages online' and after her MA studies she worked as an e-learning coordinator for a private university in Munich, so LearnWorlds was an 'educated' choice.
Being online makes me highly competitive compared to others who have to travel or run their own training centers in densely populated areas. It also makes my classes accessible to students who would otherwise not be able to reach me.
Working from home while differentiating from the competition
For Irina, going online was the perfect way to achieve a better work-life balance as it enabled her to pursue a more flexible career path working from home and avoiding lengthy traveling to distant locations.
This had a positive side-effect too: although she lives in a remote place, her courses are accessible from anywhere, making her highly competitive to others that incur the costs of either traveling or running their own training centers in densely populated and expensive areas.
Do you want to find out how Irina manages her online brand?
Why LearnWorlds?
LearnWorlds enabled Irina to own her profits and data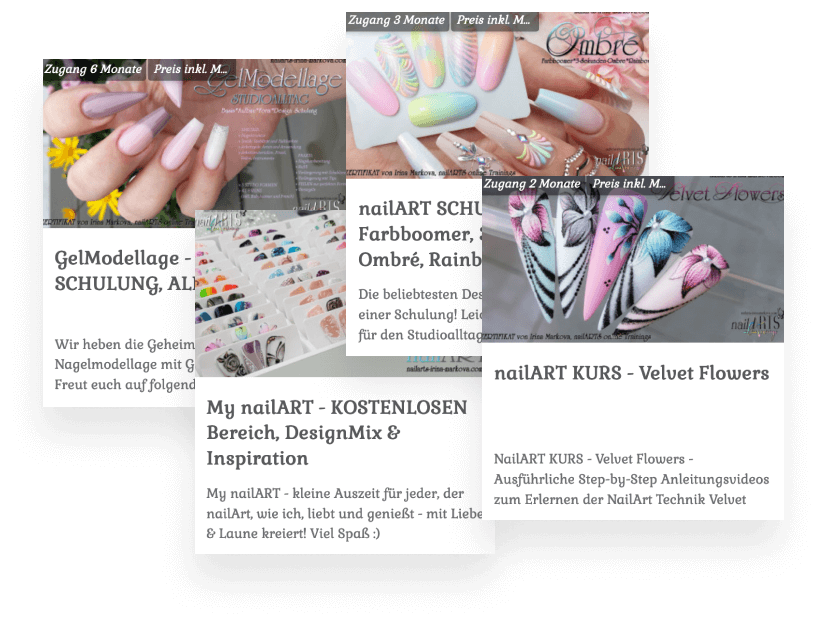 Key elements to Irina's choice were the fixed monthly or yearly fee and not a revenue share as other eLearning services charge as well as the ability that her students pay her directly with a simple bank transfer. These features enabled her to be fully in control of her financials. Another important factor was that she got a website, a content management platform, and a payments system all in one, thus keeping her data easily manageable.
I can just say we're happy we discovered LearnWorlds and chose it from the very beginning. There were always a lot of things that were missing from the offers of the competitors.
I very much enjoy having a direct connection with LearnWorlds, as well as quick answers to any of my problems, questions, etc. – it's personal and I like it!
Read more about...
Starting a new online school
Moving from idea to execution
Reaching previously unavailable market segments
Matching passion with academic training
Selecting the right platform
Combining free and paid content
Create your own school